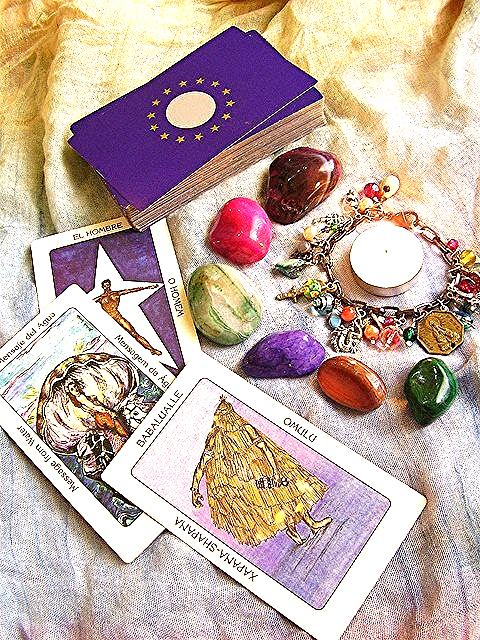 Disclaimer: Please make sure you provide the correct address for your products. All products shipped will have a tracking number. I am not responsible for lost packages. Please refer to your local postal service for packages not received. For an additional fee, I can provide insurance on all merchandise shipped. Let me know by adding this in comments or sending me an e-mail and I will give you a final cost.
Services Offered
Psychic Home Parties: Fifteen(15) minute tarot card reading. There is a five (5) person minimum. There is an additional fee for transportation and/or lodging for all parties out of the North Carolina vicinity. Home parties are perfect for birthday parties, bridal showers, bachelorette parties, etc. One to two weeks notice of party is greatly appreciated. Readings need to be conducted in a private room. Please disconnect the phone in the room of your choice. For your convenience I offer home parties via telephone and via the internet (i.e. skype).
Tarot Cards: This type of reading is done using a deck of cards. I use Nefertari's Light of Egypt tarot card deck. A tarot card reading acts as your own personal mission statement if you will. It will identify or redefine your goals and formulate strategies to help maintain or achieve your goals. Tarot card readings with my clients will make them aware of past mistakes, so that that are not repeated. Also, it allows you to see yourself as open-minded. Tarot card reading range from 15 minutes to 1 hour. Allow me to identify options with alternative paths to reduce some of your stress.
Dream interpretation: Each dream we remember comes to us for a reason; it s our challenge as human beings, through interpretation. I can help you better understand the meaning of these dreams. You may see dreams as a nightmare, but I see your dreams as a symbol and/or metaphor. Allow the possibilities of your dreams to open a whole new world of creative and unique language.
Astrology: You will receive a psychic astrological chart and a 90 minute CD detailing this chart. The chart consist of your astrological sign dealing with the houses, planets and asteroids of your own individuality as well as spiritual bathology.
Special Events: Contact me for information on how I can benefit your company/agency, school, fundraisers, retreats, etc.
Tarot Card Classes: Once there is a minimum of 5 students I will begin tarot card classes. Please call me to inquiry about additional information and to put on class list.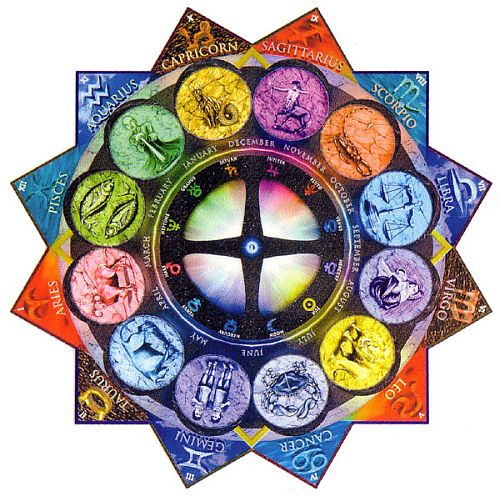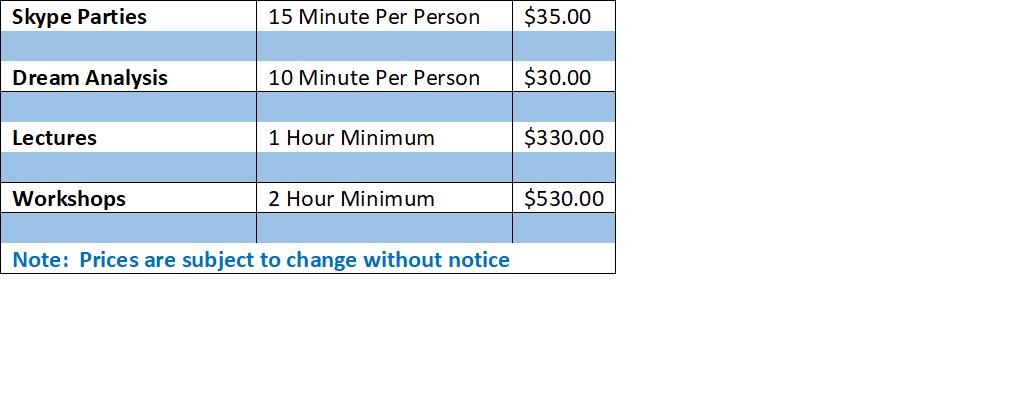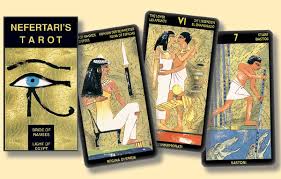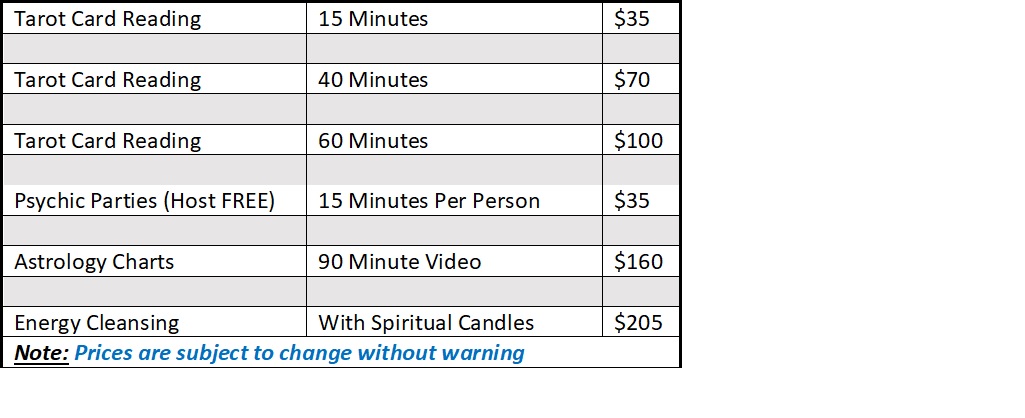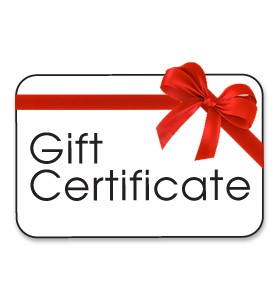 We have GIFT CERTIFICATES available in $25, $50 or $100 amounts!