Vibrationology Package One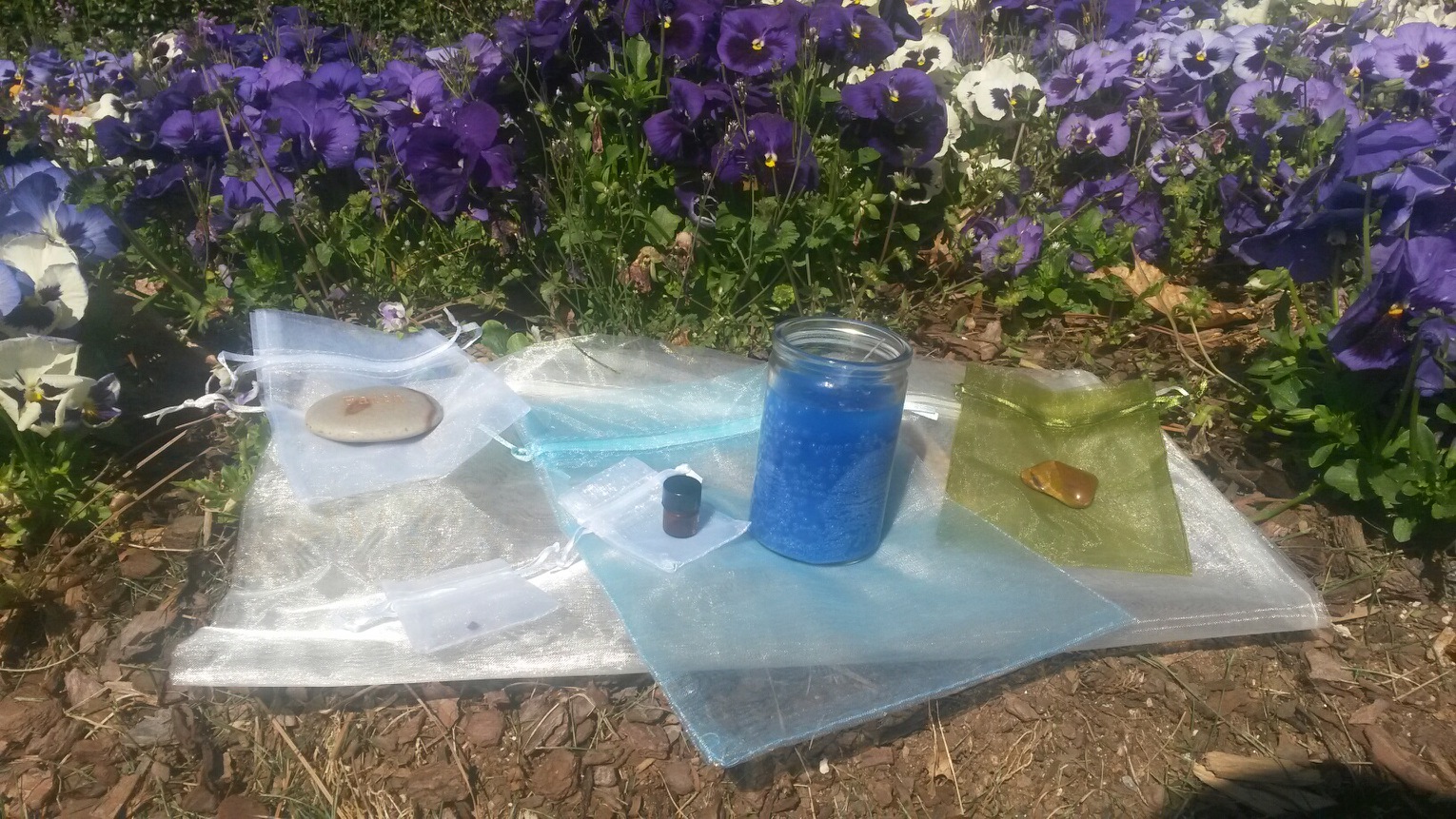 $ 25.80 USD
This package includes a 4" candle *any color* (encased in glass), essential oil, birth stone, word stone and the final stone with the properties to bring to you or repel something away from you. *Price includes shipping*

Vibrationology Package Two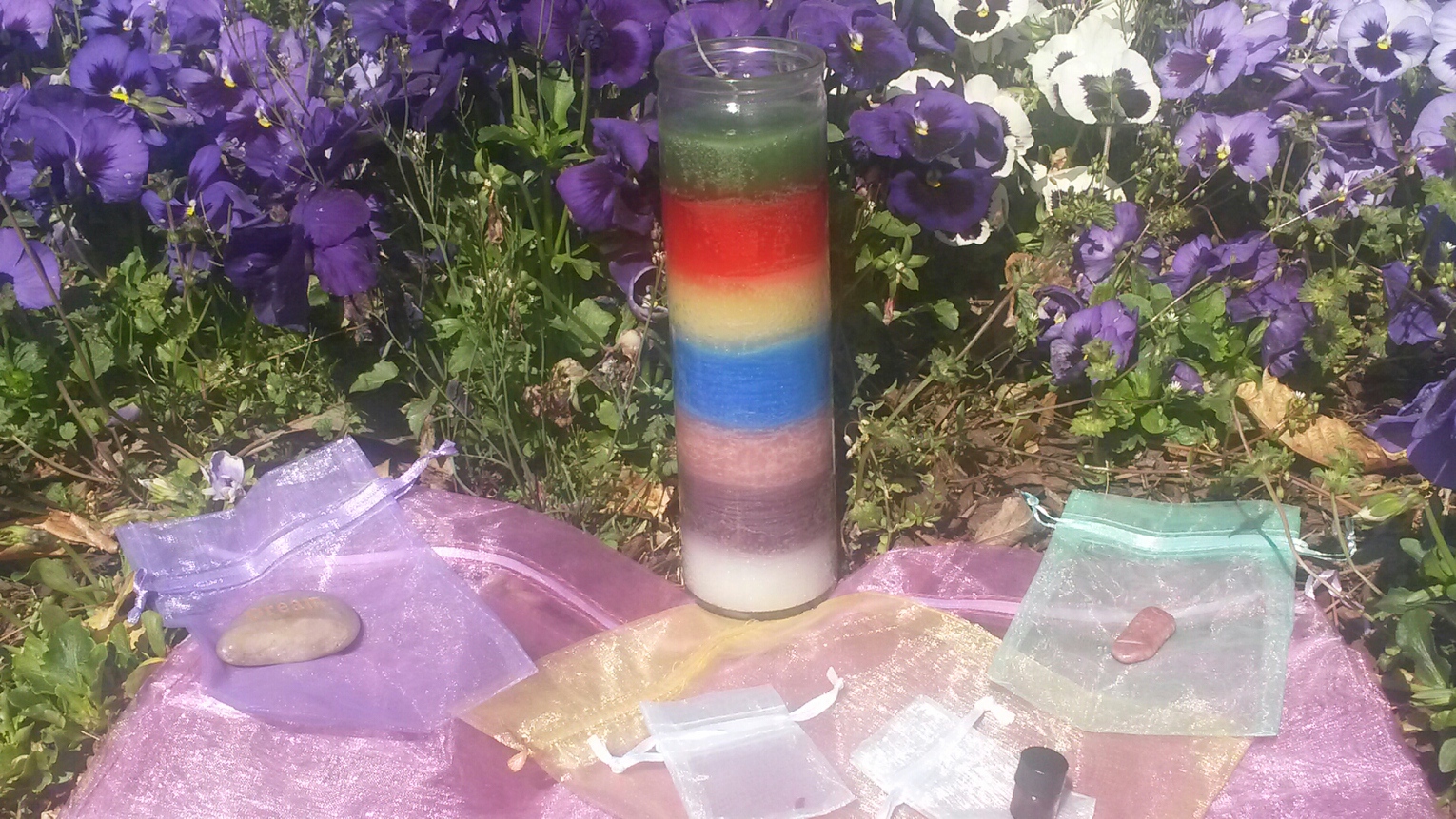 $ 37.35 USD
This package includes seven (7) day candle (encased in glass), essential oil, birth stone, word stone and the final stone with the properties to bring to you or repel something away from you. *Price includes shipping*

Vibrationology Package Three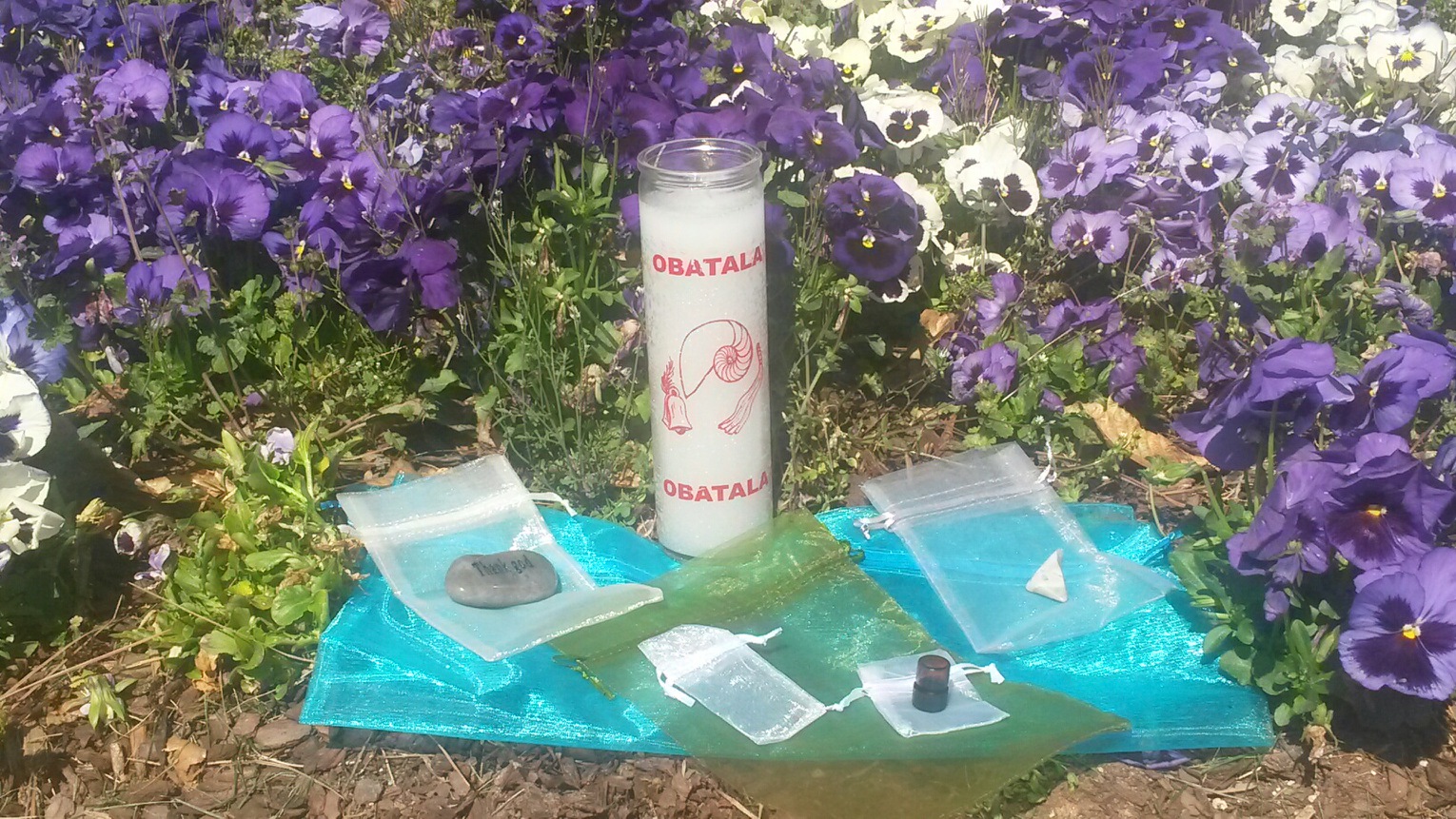 $ 42.35 USD
This package includes specialty seven (7) day candle (encased in glass), essential oil, birth stone, word stone and the final stone with the properties to bring to you or repel something away from you.*Price includes shipping*
Color Candles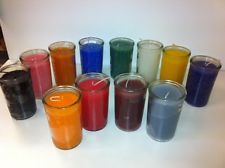 $ 9.80 USD
Specify your color of choice:

(blue, brown, green, orange, pink, red, white, yellow).

*Price includes shipping*

Note: purchasing three (3) candles or more will lower the price.
Astrological Chart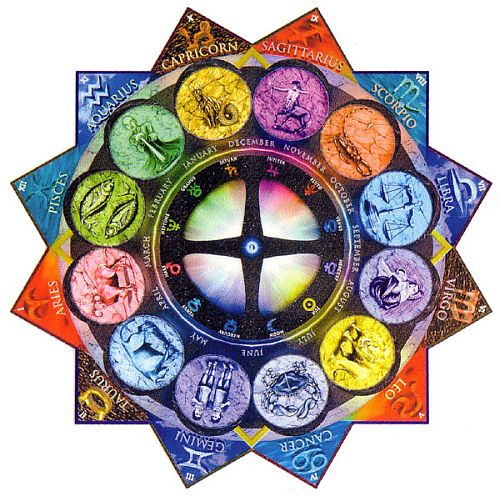 $ 135.00 USD
Home Parties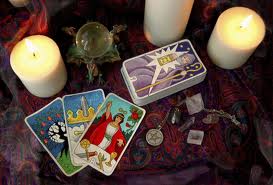 $ 35.00 USD
Specify how many people attending @ $25 a person. ( Minimum of 10 people required for party), Hostess of party receives a FREE reading!
SKYPE Parties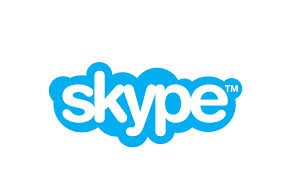 $ 35.00 USD
$35 per person (minimum of 5 people for SKYPE party). Hostess of party gets a FREE reading!
Lectures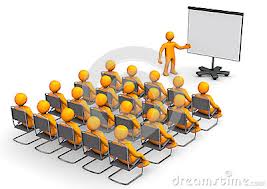 $ 305.00 USD
Tarot Card Classes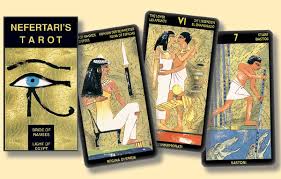 $ 155.00 USD
Energy Cleansing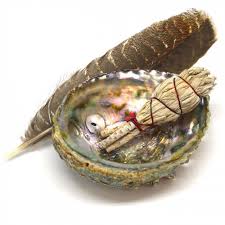 $ 155.00 USD
Dream Interpretation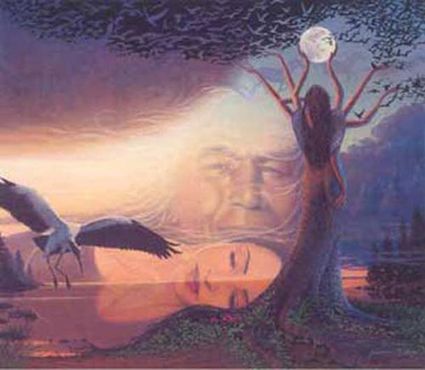 $ 25.00 USD
At checkout in comment section, indicate the specifics of your dream.
Dream Kit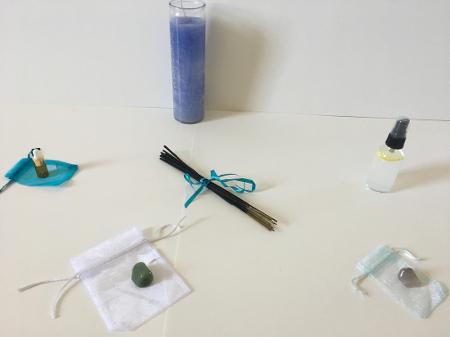 $ 35.00 USD
Adjustable Crystal Donut Necklace
You will enjoy these wonderful Adjustable Donut Necklace to wear to bring you love, protection, prosperity and to bring a calmness state of being in your life. They also will bring good health and mental state of clarity into every thing you do. You can oder these ajustable crystal donut necklace on my website readingsbyleonartmunson.net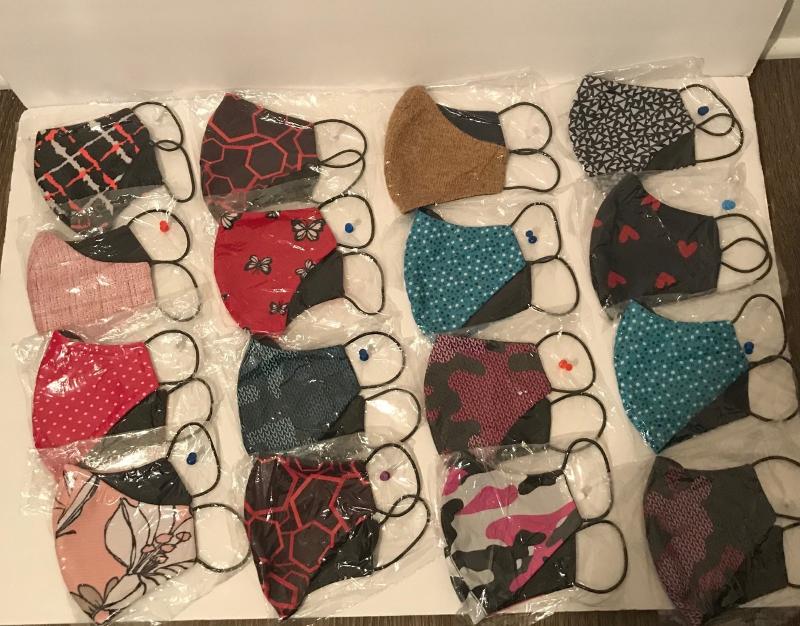 Valentine Love Package & Tarot Card Reading Special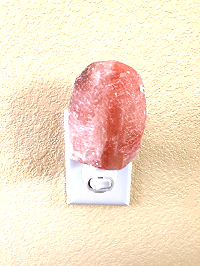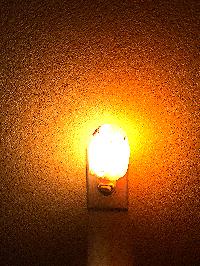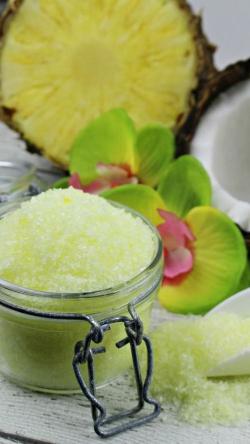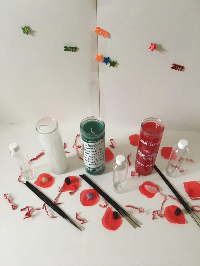 Wine & Cheese Psychic Party Special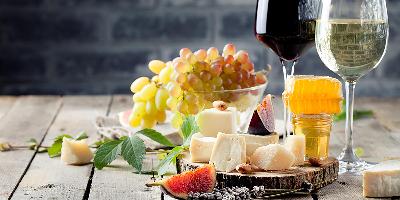 Environmental Cleansing Package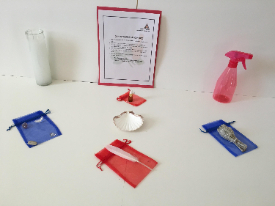 Saint Joesph Home selling Kit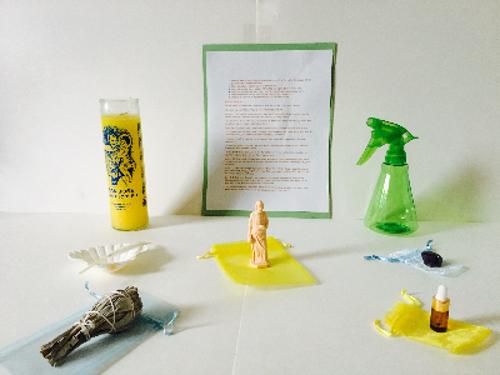 Dream Pillow Herbal Satchel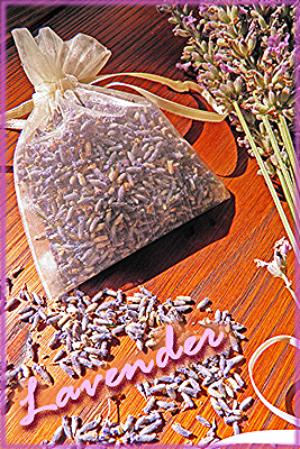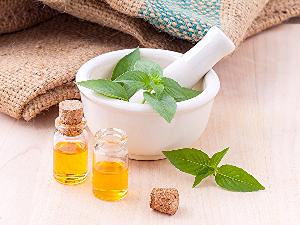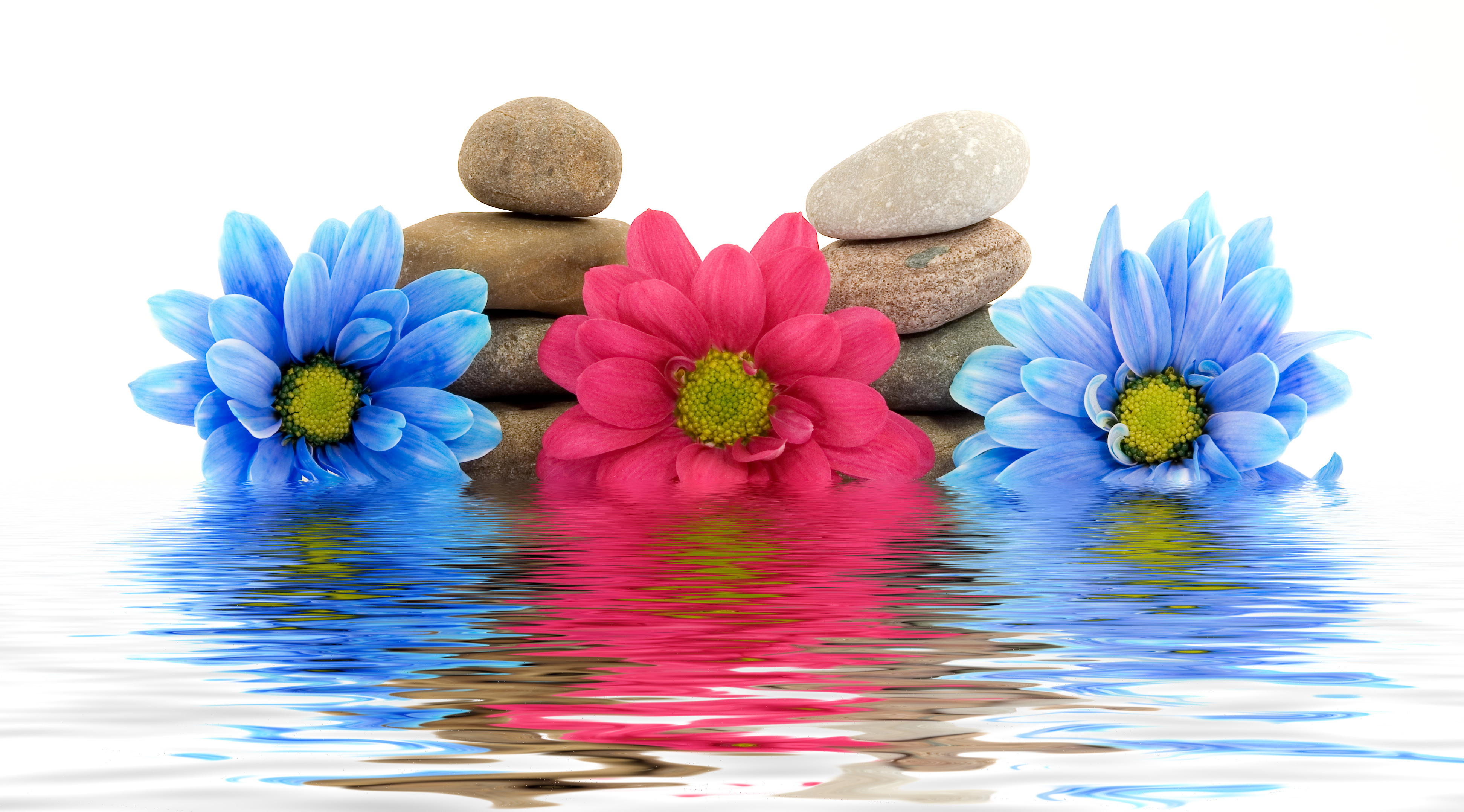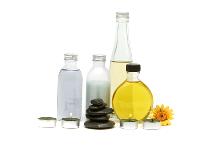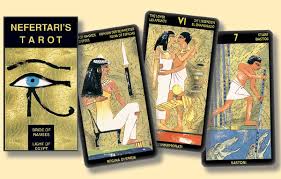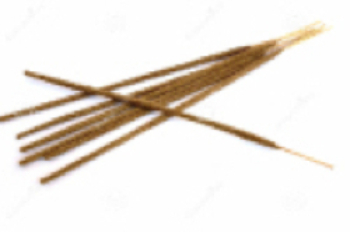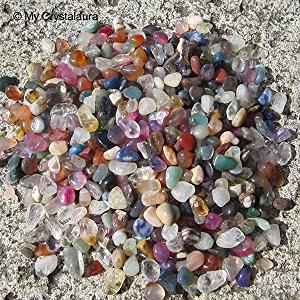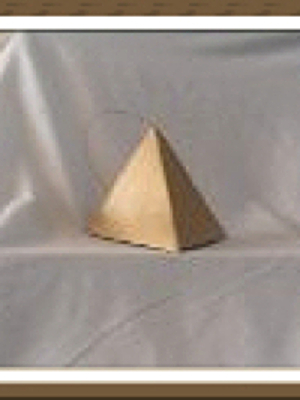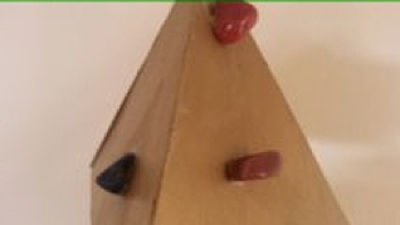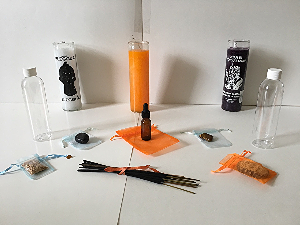 I have created a Love Attraction package that would make a perfect gift for someone you care for or for yourself. This special package consists of the following: A special Love Candle which will bring you that special someone to love. A tumble stone,wordstone,essential oil (3ml), and love attraction spiritual bath all for just $40.00 plus shipping and handling.